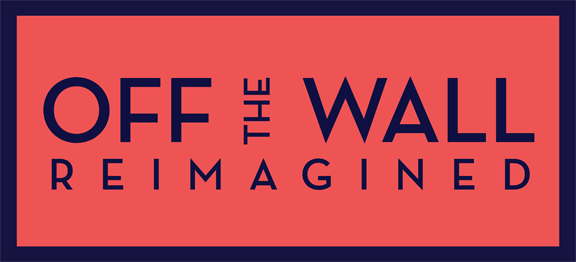 R. ANTHONY ASKEW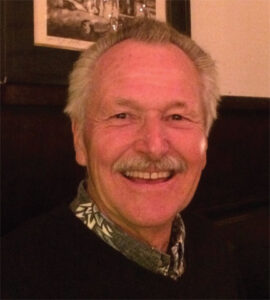 Tony Askew believes that art is a linkage between hand, heart, and mind.
Askew has shared his passion for success as a celebrated artist and a respected educator within the Santa Barbara community for more than four decades. He began his career teaching art at Santa Barbara High School, moving to the nascent Art Program at Westmont College in 1984, where he impacted the lives of countless students until his retirement in 2008. He was the Founding Director of the Westmont Ridley-Tree Museum of Art. He has been a committed and enthusiastic instructor at Santa Barbara City College's Continuing Education Program for decades.
Askew is an experienced printmaker, painter, and collage artist. His signature process is the innovative monotype printmaking technique, developed during time spent at the College of Santa Fe and the Institute for American Indian Art, reflecting the sundrenched deserts of the American southwest. A sense of place continues to be a theme in his paintings of watercolor, gouache, and graphite, conveying an instantly recognizable signature style. Accomplished and masterful, his visual languages extend to assemblage and collage.
A California native who grew up in Glendale, Askew holds a B.A. from UC Santa Barbara, and an M.A. from CSU Los Angeles.
DON HAHN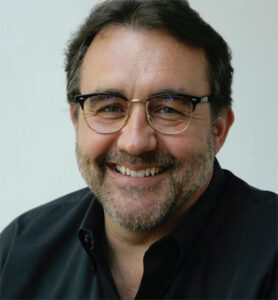 DON HAHN likes to paint and write and make movies.
Hahn paints in acrylic and oil on canvas following the tradition of the great California en plein air painters, however his interpretation of beckoning landscapes is uniquely impressionistic.
Expanding to intimate still life paintings he first gives a nod towards the familiar post-Impressionists, then asks us to take another look. Conveying a creatively energetic painterly style all his own, Don's work offers a fresh view of these impressionistic and postimpressionistic painting traditions, illuminating light and shadow, form and color, delighting the viewer's eye.
Hahn's ability to engage the viewer extends beyond the canvas to film and the written word. As an internationally acclaimed filmmaker and author, Don Hahn is an Academy Award nominated producer of "Beauty and the Beast" and "The Lion King". His work has inspired the imaginations of generations throughout the world.
Hahn was born in Illinois, raised in Southern California, and studied music and art at Cal State Northridge.
MICHAEL IRWIN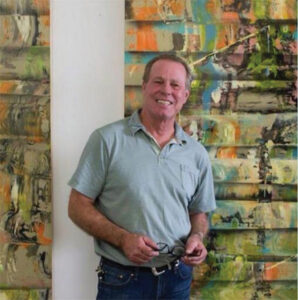 MICHAEL IRWIN has always been fearless when it comes to building interesting things.
Irwin's passion for transforming material and process has driven his career as a working artist and an educator, living and working in Santa Barbara for over forty years. Receiving his MFA in Ceramics at UC Santa Barbara in 1979, he has inspired countless students as an art professor at UC Santa Barbara, Santa Barbara City College, and Santa Barbara County Schools. "I work to give them the experience of doing something magnificent, something that is profound and inspirational".
Conceptually and process rich, his paintings and sculpture continually seek new forms and expressions. His artwork has been shown in galleries across the west and his works are in collections across the United States.
Irwin has maintained a studio in the Funk Zone of Santa Barbara since 1990, where he creates large outdoor sculptures, ceramic sculptures, and large-scale paintings.
SUSAN SAVAGE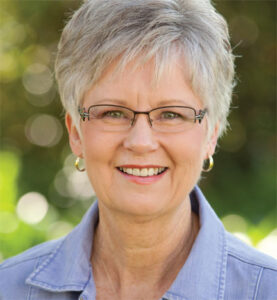 SUSAN SAVAGE reminds us that beauty and mystery can be found in anything if one takes the time to look for what might be revealed.
Enticed by the quiet humility and distinct personalities Savage finds in common objects, she is drawn to the storytelling potential of still life painting. Her art explores the visual interactions between reality and the mystery of the metaphysical. Acknowledging the metaphorical associations of familiar objects, her aesthetically engaging paintings lead beyond physical perception towards a spiritual message.
A native of Santa Rosa, CA, Savage earned a teaching credential in 1971, and an MFA in Painting in 1979 at UC Santa Barbara. She has excelled at a career as both an art educator and a working artist. After teaching in the public schools of Santa Barbara, Savage joined the Department of Art at Westmont College in 1995, where she now holds the title of Professor of Art, Emerita. Retired from teaching, after decades of nurturing young artists, she continues to paint, exhibiting her work in both local and national galleries and museums.
TONI SCOTT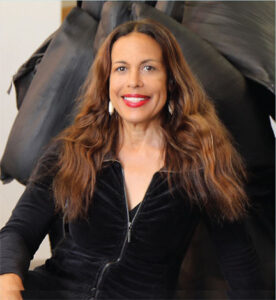 TONI SCOTT tells powerful stories.
Scott weaves together artistically powerful narratives presented through art installations, multimedia, photography, painting, sculpture, and digital ingenuity. Grounded in a personal and collective multi-ethnic identity and history of African, European, and Native-American ancestry, her work gives flight to inspire, educate, heal, engage, stimulate dialogue, and bring together diverse cultures. "In every work I create resides a commitment to themes that build and enrich humanity."
Receiving international recognition, renowned artist Scott was invited to exhibit work culminating in, "DNA: Bloodlines and the Family of Mankind" at the Arthur M. Sackler Museum of Art and Archeology at Peking University in Beijing China, and the Changzhou Museum in Jiangsu Province of China.
Scott holds an MFA from UC Santa Barbara, 2018. During her tenure as a student, she was selected as Artist in Residence at the Squire Foundation in Santa Barbara and the College of Creative Studies at UC Santa Barbara.
RICK STICH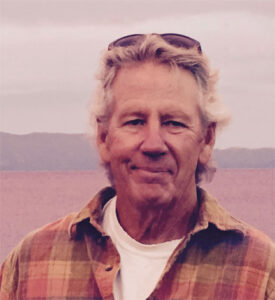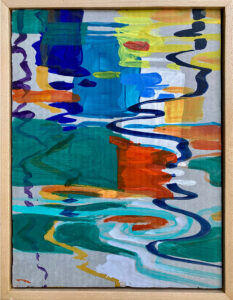 RICK STICH reflects the shape of water.
Born in Glendale California, Stich's affinity for the forms of nature evolved with his early and sustained connections to earth and water. Intrigued by primordial, natural shapes of funnels, waterspouts, and spirals, his fascination with these forms have evolved through his body of work and flowed through his career as a painter of aqueous expressions reflected in an always dynamic and compelling palette of form and color.
Stich completed a M.A. in Photography at California Institute for the Arts and was awarded an Honorary Master of Science Degree from the Brooks Institute of Photography in 1995. His work has been exhibited throughout many galleries and museums of southern California, and his paintings are included in numerous corporate and private collections including the Bank of America, the Eli Broad Foundation, and the Santa Barbara Museum of Art.
RALPH WATERHOUSE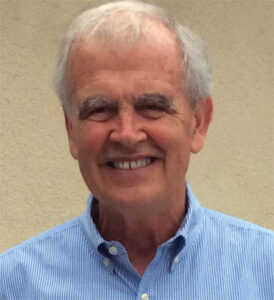 RALPH WATERHOUSE loves to capture the serenity of early morning and late afternoon sunlight as it touches the terrain of California.
Born in Yorkshire England, Waterhouse's early training was as a graphic designer. He then discovered a passion for painting meticulously detailed wildlife scenes within the English countryside, which led to international recognition and exhibitions in the UK, Germany, and the United States. Emigrating to California in 1983, Waterhouse was exhilarated by the sunlit California vistas, inspiring the en plein air paintings for which he is now widely recognized.
Waterhouse has exhibited in the National Oil Painters of America and California Art Club exhibitions. His murals are prominently placed in some of the main branches and corporate offices of Santa Barbara Bank and Trust, now Union Bank. Ralph and his wife, Diane Waterhouse, opened the Waterhouse Gallery in 1984, and have long been catalysts in the community and throughout California for inspiring and supporting young artists.


The Santa Barbara Museum of Art is a 501(c)(3) non-profit organization, #95-1664122
©2023 Santa Barbara Museum of Art.
All rights reserved.