Who We Are
The Santa Barbara Museum of Art Women's Board is comprised of over 100 active and sustaining members, from diverse and varied backgrounds — all with an appreciation of art and a desire to aid the Museum in its mission of integrating art into the lives of people.
About the Women's Board
The Women's Board of the Santa Barbara Museum of Art was established in 1951, ten years after the Museum opened. The Board's purpose is to support the Museum by raising funds for its exhibitions, acquisitions, educational programs, and special projects. The Women's Board is comprised of over one hundred active and sustaining members, who organize and sponsor fundraising events each year that also promote community awareness of and interest in the Museum.
Over the years the Women's Board has contributed significantly to the Museum's programs and activities as well as underwritten exhibitions and purchased works of art for the permanent collection. Various education programs supported by the Women's Board introduce and promote art and its appreciation to children in Santa Barbara through hands-on creative activities.
Explore our site for information on Exhibitions, Acquisitions and Education Programs we have supported, and the Santa Barbara Museum of Art for more information about programs, collections and events.
Executive Committee 2022-2023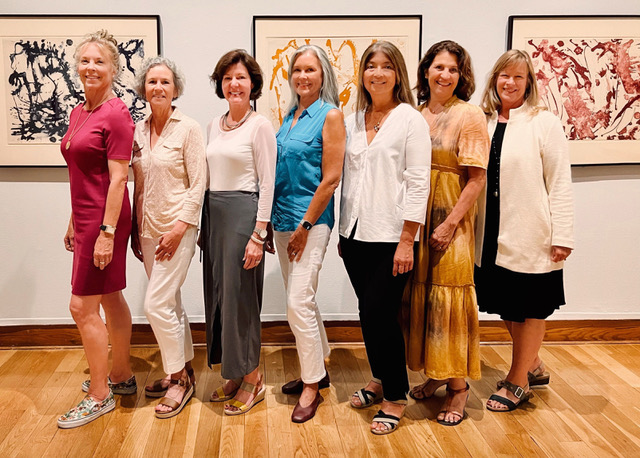 Pictured from left to right: Debra Cochrane-Vercammen, Paula Farrington, Karen Tenzer, Deb Joseph, Isabel Wendt, Martha Townsend, Julie Blair. Not pictured: Hsiu-Zu Ho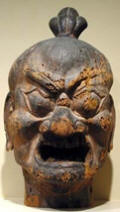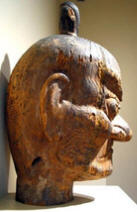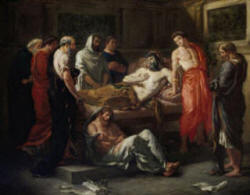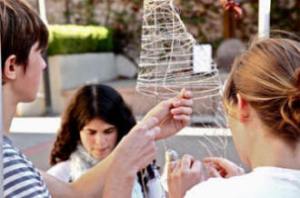 IMAGE CREDITS (LEFT TO RIGHT): (LEFT) HEADS OF NI-O (BUDDHIST GATE GUARDIANS), JAPANESE, MUROMACHI PERIOD (1392-1573).  WOOD. PURCHASE IN MEMORY OF FRANCES D. FUNKE.  ON VIEW IN THE ASIAN GALLERIES; (MIDDLE) EUGENE DELACROIX, THE LAST WORDS OF MARCUS AURELIUS, N.D. OIL ON CANVAS. THE VAN ASCH VAN WYCK TRUST; (RIGHT) HIGH SCHOOL STUDENTS WORK ON A HANGING SCULPTURE IN A COMPETITION ASSOCIATED WITH THE 2012 INSTALLATION OF MARTIN KERSELS' CHARMS.


The Santa Barbara Museum of Art is a 501(c)(3) non-profit organization, #95-1664122
©2023 Santa Barbara Museum of Art.
All rights reserved.